Besides the booking costs, you may incur additional costs if certain conditions are or are not met. These include:
Exceeding the distance included,

Returning your rental late,

Returning your car in a dirtier than expected,

Returning your rental with a lower battery level than expected,

Tesla Supercharger costs,

Tollway costs,

Delivery costs (if chosen after the booking request was submitted),
Your host may have certain expectations when the car is used and returned. To view these please have a read of their car listing page. If not available, your host should explain to you pick-up the car rental what they expect. If not met, this may incur your fee which the host will explain or is on their car listing page.
If you receive an extra payment request, you can approve the charge via your booking. This can be done by first signing into your evee account and going to 'My Trips.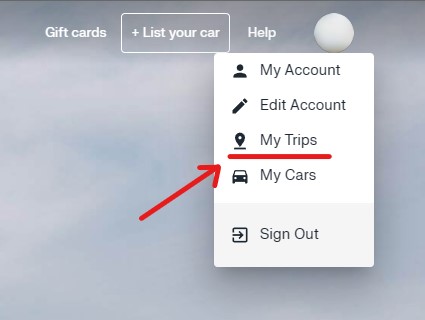 Then, click on the 'speech bubbles' on the top right corner of your booking. The extra payment request is found at the bottom of the booking where you can accept the charge.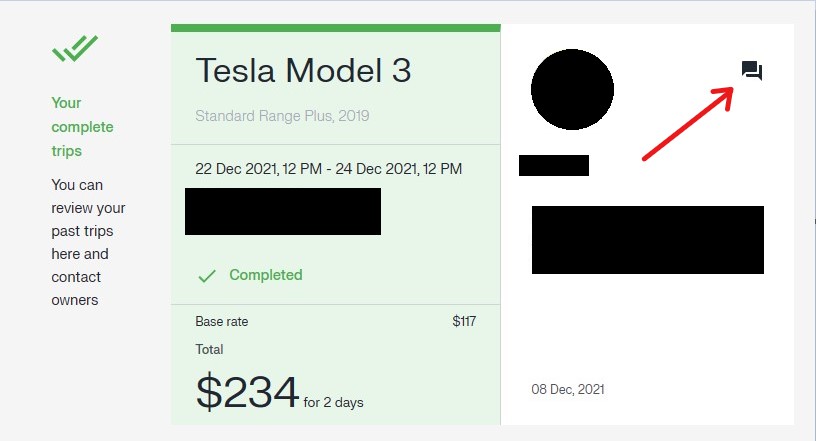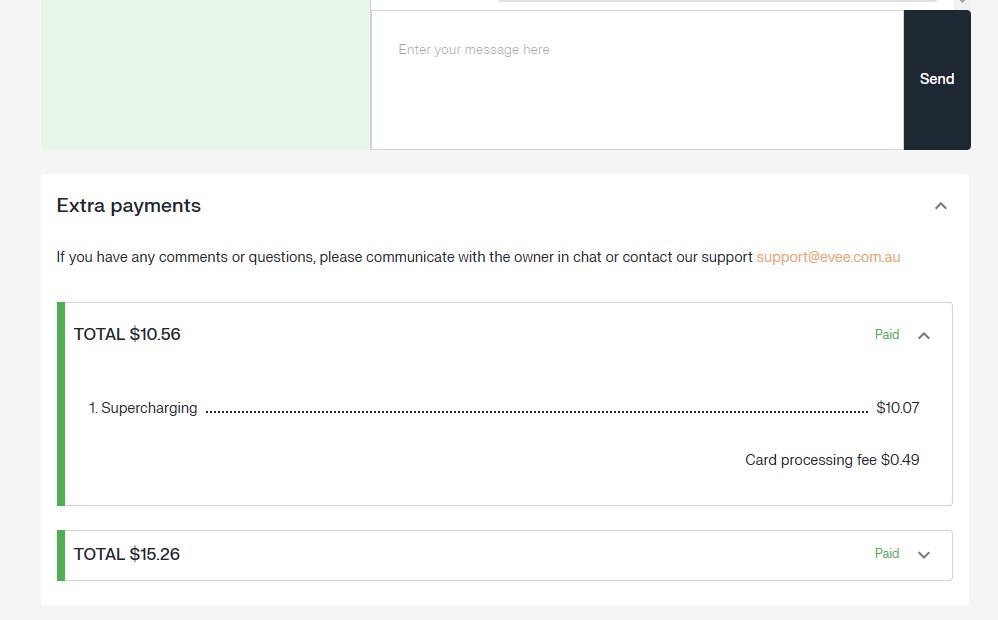 Please note: Extra charges will incur a card processing fee. This is a fee that is charged by the transaction platform evee uses and we do not profit from this.